Do you want to advance your career or make extra income? Increasing your skill set is the best and most effective course of action.
In today's fast-paced industrial environment, adding a lucrative talent to your résumé demonstrates your growth attitude. Additionally, if you have a skill that has been developed, your chances of getting promoted and starting a side business significantly increase.
We have benefitted from the convenience of the digital age, whereas previous generations had to expend a lot of time, energy, and money to learn something new. All you need to learn a new skill with passion is commitment, time, a computer or smartphone, and a reliable internet connection. If you are one of the 298 million Americans who own a smart display device and are prepared to spend the time and effort necessary to learn new things, you are almost there. Depending on where you live, we suggest Optimum Internet plans for your internet needs to learn these skills online. It is an affordable provider which offers year-round savings, unlimited data usage, and free access to tens of thousands of wireless hotspots, making learning unstoppable.
This post includes a list of the five new skills to learn to advance your career in 2022.
1. Data Analytics
The newest, most innovative field, data analytics, is used to find new prospects and business connections and works as a tool to enhance corporate performance. Examining, cleansing, transforming, and modeling data sets is searching for new, relevant facts to draw conclusions and better decisions.
Data analytics experts are in high demand, but they are hard to find. According to current predictions, there will be 2,700,000 more employment openings in data analytics and science over the next few years. This could be the route to take if you want to quickly and efficiently climb the ladder.
To become a data analyst, you need to be conscientious and enthusiastic about data. Learning Microsoft Excel should be your first step if you want to analyze data well. The next step would be learning data languages like Python, R, and SAS. Some online courses are available, even though most data analysis and scientific approaches online demand upfront payment.
2. Digital MARKETING
Digital marketing could be a good place to start if you're skilled at marketing. Smart devices and digital platforms are used in this marketing style to promote services and goods. Through the art of internet marketing, you can practically make up to six figures every year.
Since it is a new field, there are many opportunities and possibilities. If you choose to pursue a career in digital marketing, you should be aware that you can learn numerous specialties and disciplines.
For digital enthusiasts, games and e-libraries have also developed into a popular market. Digital marketing is also used by offline digital platforms like SMS, on-hold cellphone ringtones, callback features, etc., so you can focus on a region that most interests you.
The nice part about this advanced skill is that you can learn everything about digital marketing through online courses and do not need any prior training. Thanks to this full-time, very lucrative employment expertise, you can establish yourself as a brand.
3. COPYWRITING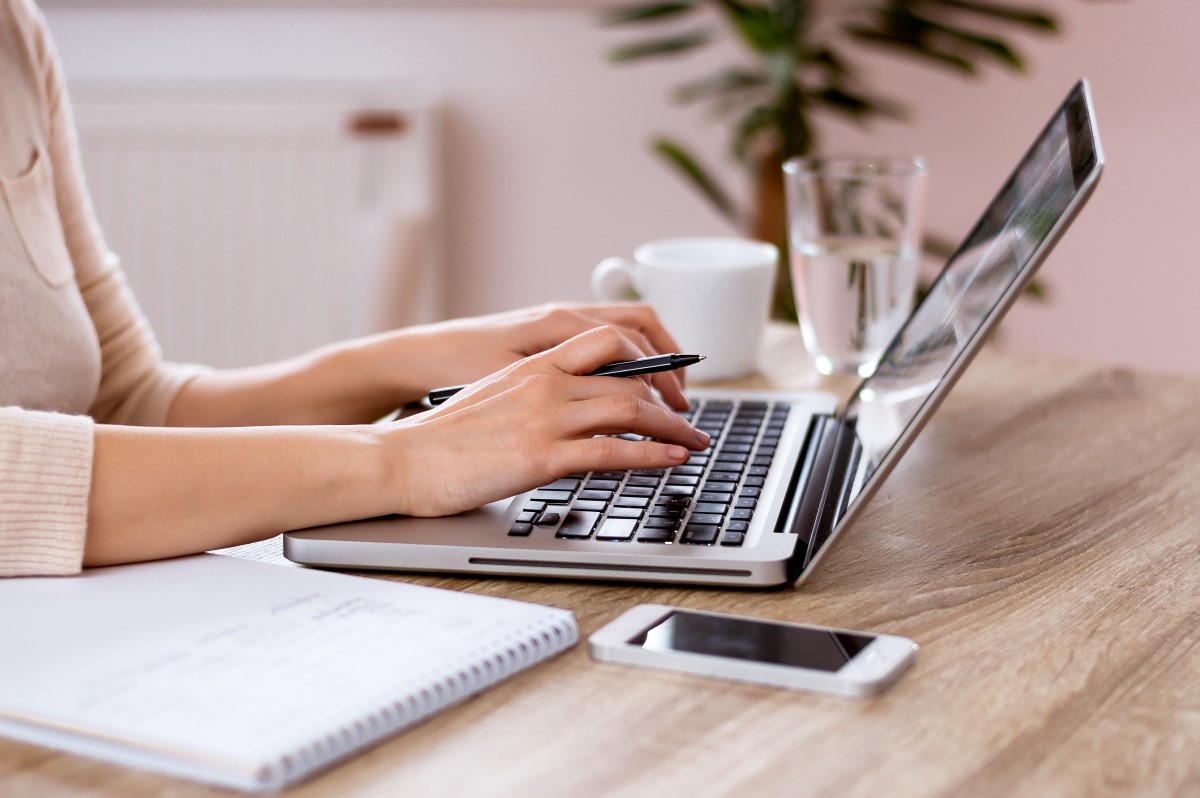 Do you love to write and are interested in advertising? If so, you should give copywriting some serious thought. Furthermore, while wittiness and a sense of humor are undesirable qualities in some fields, they are advantageous qualities in this field.
When it comes to producing sales copy, the adage that "writing doesn't pay the bills" is untrue. All you need to become extremely good at copywriting is a computer, an internet connection, and the ability to think creatively. It is a full-on lucrative career that most individuals are naturally good at.
Copywriting can be utilized to get prestigious work in a marketing department of a top-tier corporation or an ad agency. Still, it can also be used as a freelancing opportunity. Brands are prepared to spend a fortune to obtain interesting, well-written content—the digital marketing specialties of SEO, content marketing, and editing all benefit from having this talent.
4. SALES
No business runs without a sales team. Sales are one of the safest and most lucrative skills. Most sales jobs feature competitive commission rates in addition to decent base pay. You can excel in sales with just a few abilities and market knowledge.
Almost all businesses constantly need sales representatives because selling is one of those abilities that never goes out of style. It would be best if you had a kind disposition, a sales aptitude, and the requisite business knowledge to succeed.
5. TECHNICAL KNOWLEDGE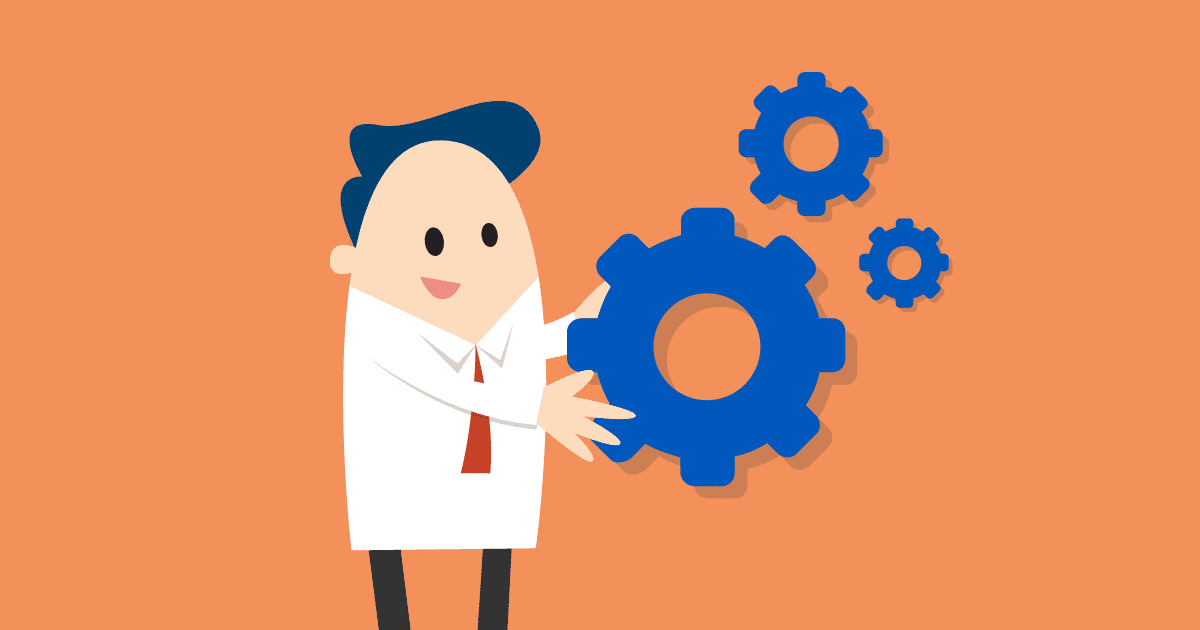 Technical expertise is a surefire way to earn extra money. Virtually every business is moving online, which is fantastic for those with technical expertise. Among the most valuable technical abilities are the following:
Machine Learning and AI
IT Automation
Cloud Computing
Fintech
LAST THOUGHTS
The add-on skills discussed in this article are unquestionably the most lucrative ones, so you should take the time to master the ones that best fit your personality. Video editing and filming, Graphic designing, UI/UX, trading and investing, project management, and learning a foreign language are some more skills that have the potential to advance your career.