In order to enhance teaching and learning, the field of research known as educational technology looks at the process of assessing, planning, developing, implementing, and evaluating the instructional environment, learning materials, students, and the learning process. EdTech, which stands for "education and technology," is the name given to hardware and software that are intended to enhance teacher-led learning in classrooms and raise student achievement levels. Although EdTech is still in its infancy, it already offers promise as a way to adapt a curriculum to a student's level of proficiency by introducing and reinforcing new material at a pace the student can handle.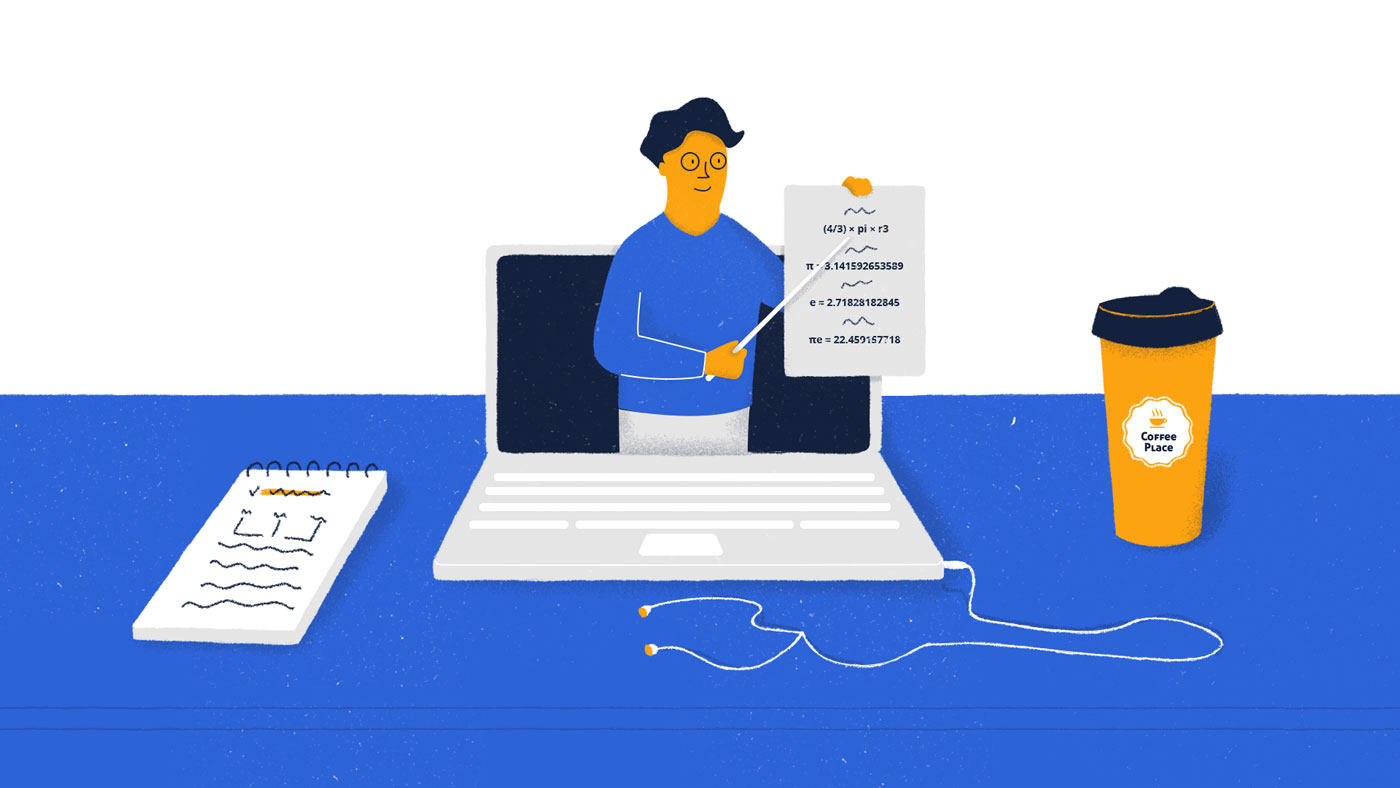 Qualifications required for Edtech jobs
A master's degree is often the minimum requirement for employment as an instructional technology expert, particularly in educational technology or a closely related field. Additionally, a lot of institutions search for IT certificates relevant to the sector or qualifications in instructional technology. A teaching qualification can also be necessary, depending on the company and the nature of the position. The finished EdTech program should have the state board of education's approval in states like Texas, New York, and Georgia that grant educational technology certification or endorsement. 
In a public school, becoming an instructional technology expert often involves the following steps:
Where to search for Edtech jobs online
New distant EdTech occupations are proliferating on almost every continent as a result of the EdTech boom. Both the more established online learning organizations and the gleaming Silicon Valley startups have openings. Here are just a few businesses in the EdTech sector that have a sizable number of remote employment openings.
Pros and Cons of Edtech jobs
Pros
Cons
Conclusion
Edtech is the application of technology, and IT resources to better learning. It may be utilized to create engaging courses and provide students with access to their schoolwork from any location in the world. However, there is a technological divide that can disadvantage some students. Additionally, some students like learning in person. Like every coin, EdTech has advantages and disadvantages. However, because it achieves education's overarching goal, the pro side here seems to outweigh the negative side. As new discoveries are made, highly effective and reasonably priced instruments will enter the market to give children an excellent education.